365 Ways To Feed Club
This Exclusive Membership Program Includes: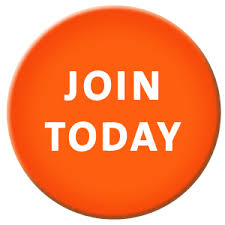 365 Ways To Feed Daily Email… tips and insights on dairy cow nutrition delivered to your inbox first thing every morning.
PLUS A Monthly Private Group Q & A Call with Jane Sisam
PLUS Access to our exclusive Facebook Group Page
TWO PAYMENT OPTIONS AVAILABLE
Your Annual Subscription for just $149….what a deal!
Or Your Monthly Subscription for just $49.
You choose.
Email us at janesisam@thepinkcowcompany.com so we can process your payment and get you started straight away!